Thank you for visiting our site we look forward to seeing new faces in our store . We have many offers to bring out for all you customers .We hope to give all our customers an opportunity to stay in touch with all our new items and offers .We will make sure to keep our site up to date for all our customers.

Our site is always here for you .We are able to take any orders by phone or you are able to stop by .

You can contact us by this website or the store phone (407-846-2566) .We are open Mondays through Saturdays. we are only open Sundays if you have an appointment with us .

If you are not familiar with our company and your first contact with us is online the second contact is by phone : We would be pleased to hear from you! Please let us know what your needs and questions are, we will be more than happy to help.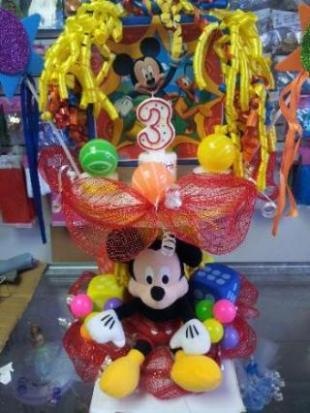 In brief, you should know the following about us: our company was established in 2013 and had been responsible for providing outstanding supplies and decorations ever since. Our specialty is in the area of party supplies ,decorations and more. Our business is located at 826 E. vine st. Kissimmee, Fl.34741


(Se habla Espanol)